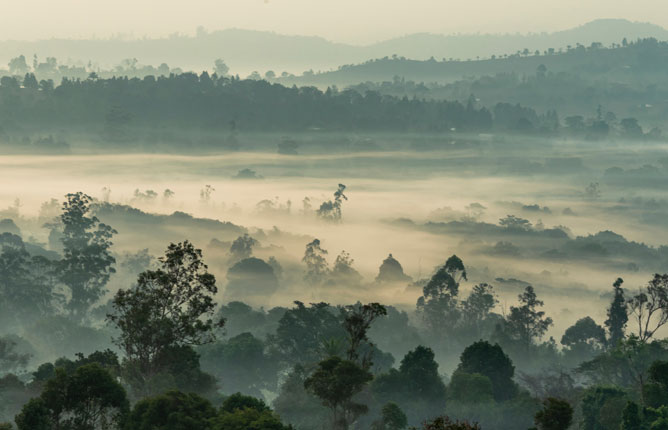 2nd ISGE-AFSGE International Congress
September 26, 2022

-

September 30, 2022
Enhancing Minimally Invasive Gyneacological Surgery in African Setting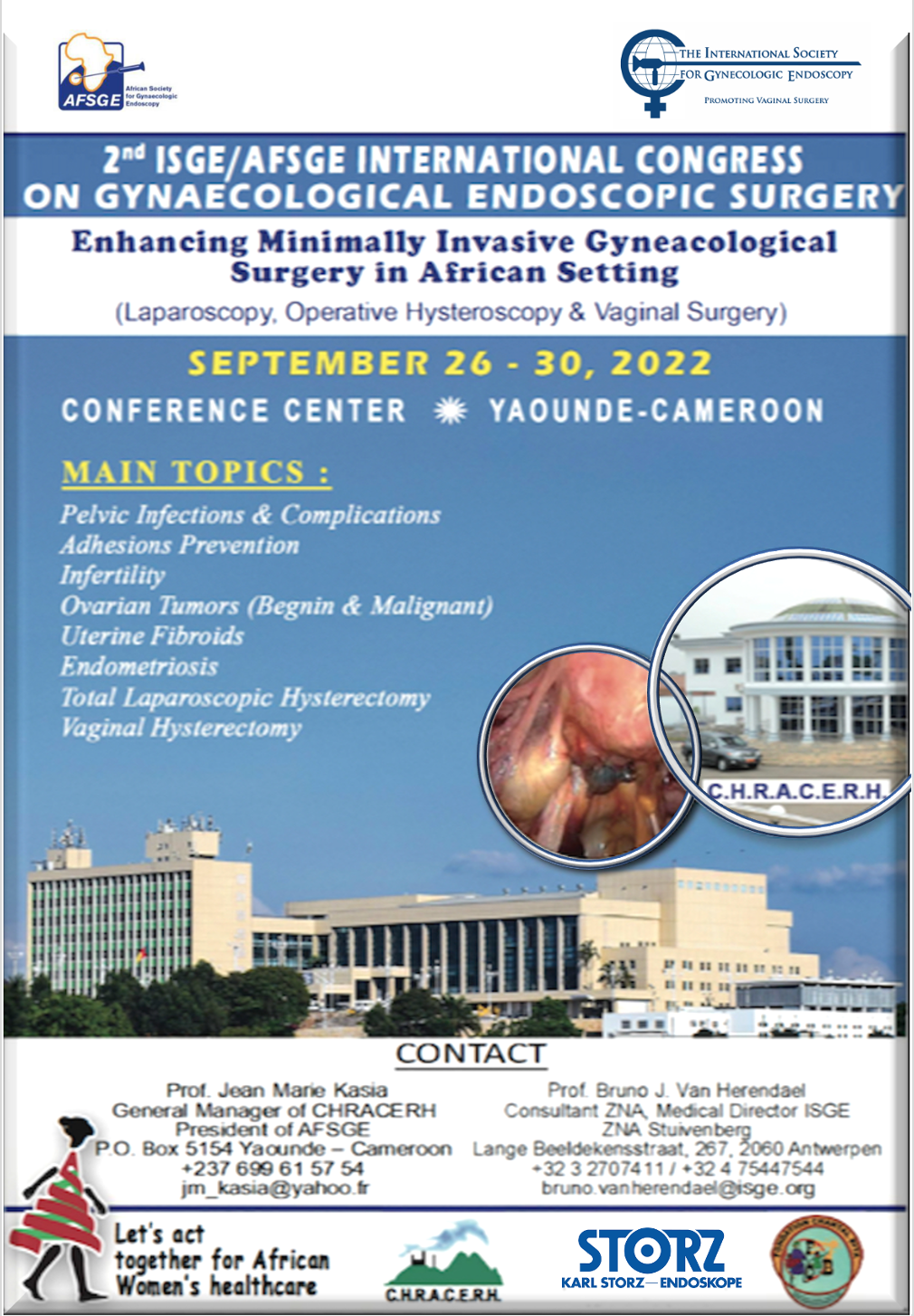 Date: September 26 – 30, 2022

Location: Yaoundé – Cameroon
The ISGE/AFSGE 2022 International Congress aims to be a turning point for the future of gynaecological endoscopic surgery in Africa in terms of its development and expansion throughout the continent's countries.
Download the PDF-file with all sponsorship opportunities and exhibit possibilities.
The ISGE and AFSGE have selected a variety of hotels to choose from for your stay. Please have a look at the rooms. For every hotel, contact information is listed. Download the PDF-file with all hotels.
The online registration form on the official ISGE website: https://isge.org should be used when registering for the conference. Please note that registrations will not be effective until payment of the registration fee has been received by the organizers.
To benefit from the reduced membership fee as an ISGE member, you will need to be logged in and have an active membership.
You can login at the bottom of this page and come back to the registration page to see the reduced fees. If you no longer have your password, you can reset it. Have a look at our frequently asked questions for support.
Have a look at the pricing table. Citizens of the Islamic Republic of Iran and the Democratic People's Republic of Korea are kindly requested to contact the secretariat at secretariat@isge.org for further explanations regarding payments. Cancellation option: Only if COVID positive (amount -20% administration costs).
| Participant category | Till August 31st | From Sept. 1-15 | On site |
| --- | --- | --- | --- |
| ISGE / AFSGE member | € 150 | € 150 | € 150 |
| ISGE / AFSGE non member | € 200 | € 225 | € 250 |
| Resident / Internal doctor in gyneacology, in surgery, in anesthesia / General practitioner / Midwife / Theatre nurse / Nurse | € 50 | € 50 | € 50 |
This form is closed for submissions.
Share This Article, Choose Your Platform.