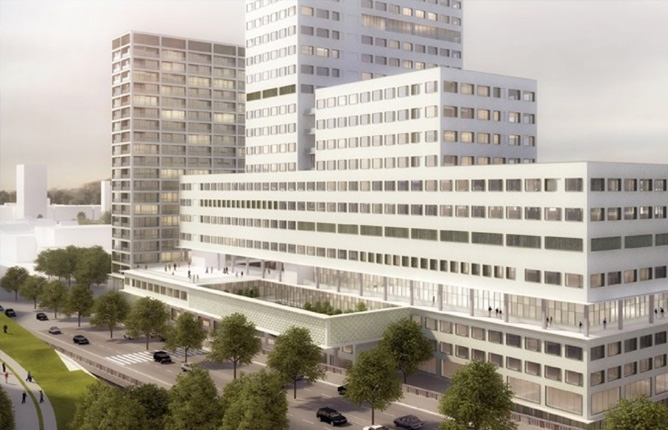 ETCA – Intensive laparoscopic suturing course
June 9, 2022

-

June 11, 2022
During these two and a half days you will be immersed in laparoscopic suturing.
One-hour theoretical sessions are alternated with two hours of practical training.
Suturing and stitching usable in laparoscopic surgery and practical examples. Needles and threads (which ones and when to use)
Introduction and removal of needles and sutures in abdominal cavity: analysis of different techniques.
• Loading the needle.
• Adjusting the needle.
Practical Training
Stitching techniques depending on different suture line orientation (by using right and left hand, median and lateral trocars).
Practical Training
Extracorporeal knot tying.
Pre-knotted loops and their practical applications.
Practical training
Intracorporeal knot tying (with or without needle)
• Wrapping on right, left, median instrument
• Recuperation techniques: smiley and knot for free
• Twist technique ("spaghetti")
• Intracorporeal slipknot
Practical training
Continuous suturing with or without starter knot;
• Different techniques of performing the terminal knot.
• Introduction to the use of self-retaining sutures
Practical Training
Question an answering session
The ETCA -team will help you in your progress in endoscopic suturing.
The team consists of
Prof BJ van Herendael
Dr B De Vree
Dr A-S Maryns
A maximum of 8 participants are admitted per course.
The registration fee is 250 EUR. To be paid in advance. Inscription is final upon reception of the registration fee.
Interested to participate? Link: info@etca.be.
ETCA Lange Beeldekensstraat, 267
2060 Antwerp – Belgium
For all information and registration contact Karlien van Herendael by info@etca.be
Visit our website www.etca.be
VISIT ETCA
Intensive laparoscopic suturing course
Please email your registration to info@etca.be
VISIT ETCA
Share This Article, Choose Your Platform.