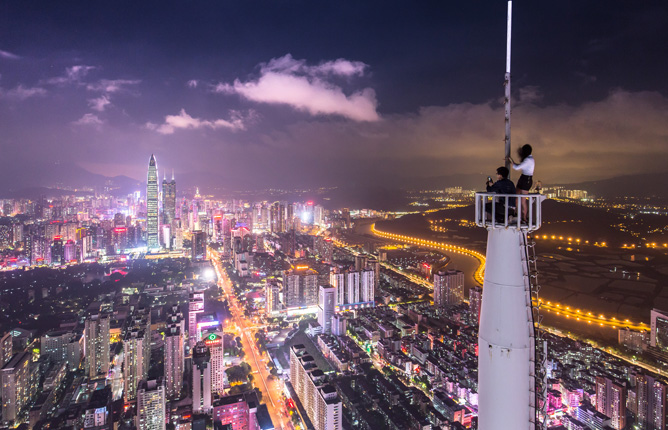 ISGE 2018 China Conference Shenzhen
May 8, 2018

-

May 9, 2018
Dear Friends and Colleagues,
We would like to take this opportunity to invite you to the International Society for Gynecologic Endoscopy (ISGE) Shenzhen China Conference, sponsored by China Medical Doctor Association, and The International Society for Gynecologic Endoscopy (www.isge.org), which will take place in Shenzhen, China from May 8 to 9, 2018.
This is the first time that Shenzhen is playing host to ISGE conference, bringing together practitioners in women's care from across world for knowledge and technique exchanges. The conference is specifically designed to focus on updated knowledge, cutting-edge techniques, and controversies with regards to the field of minimally invasive surgery for gynecological disorders.
In addition to the great local speakers, ISGE China also brings you outstanding international gynecologists. There are so many well-known gynecologists will give fantastic lectures and education to enhance the standards of minimally invasive gynecologic surgery in China. ISGE Shenzhen China 2018 is being delivered in English and Mandarin.
We hope that you will enjoy our scientific programs as well as the Chinese culture, scenes, foods through our social and sightseeing programs.
20180508-09_ISGE_ShenzhenChinaConference