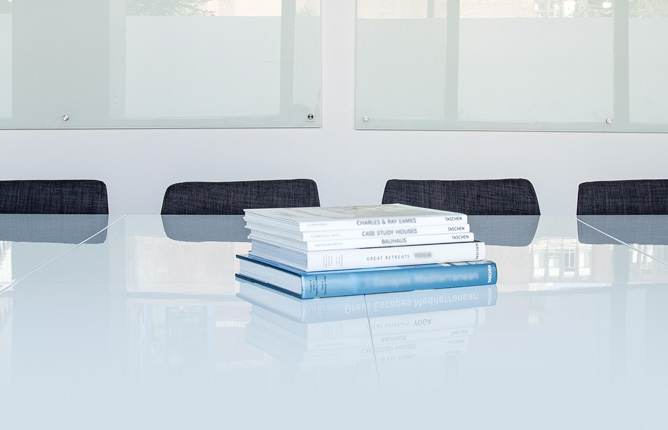 ISGE-ETCA Masterclass – Hysteroscopy & Ultrasound – Building Bridges
October 21, 2022

-

October 22, 2022
After 2 postponements of this live Masterclass and a succesful series of Virtual Masterclasses in 2020-2021, we would like present you this live event.
The ISGE – ETCA Masterclass is held by European experts in gynaecology for registered and selected (first come – first serve) doctors interested in hysteroscopy and ultrasound.
Do find the detailed programme and necessary information following this link.
40 registrations for the Masterclass are accepted and a waiting list will be kept in case some of the registered participants cannot attend.
We are looking forward to an interesting exchange of knowledge during these 2 intensive days.
Sincerely,
Bart De Vree
Share This Article, Choose Your Platform.