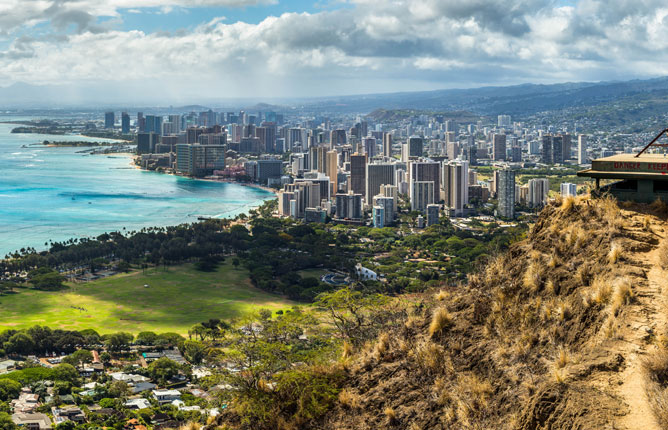 Minimally Invasive Surgery Week 2020, Honolulu
August 26, 2020

-

August 29, 2020
The International Society of Gynecologic Endoscopy (ISGE) is pleased to announce that our affiliated society, The Society of Laparoendoscopic Surgeons (SLS) has announced their 2020 conference, Minimally Invasive Surgery Week, will take place August 26-29, 2020 in Honolulu, Hawaii at the Hilton Hawaiian Village Waikiki Beach Resort.
We encourage you to submit abstracts for presentation at MISWeek 2020. You can review the Guidelines and submit your scientific paper, poster, video, open forum video or open forum presentation at www.SLS.org/MIS2020/SubmitAbstract. Abstract submission is open through February 1, 2020. Contact Abstracts@SLS.org with any questions.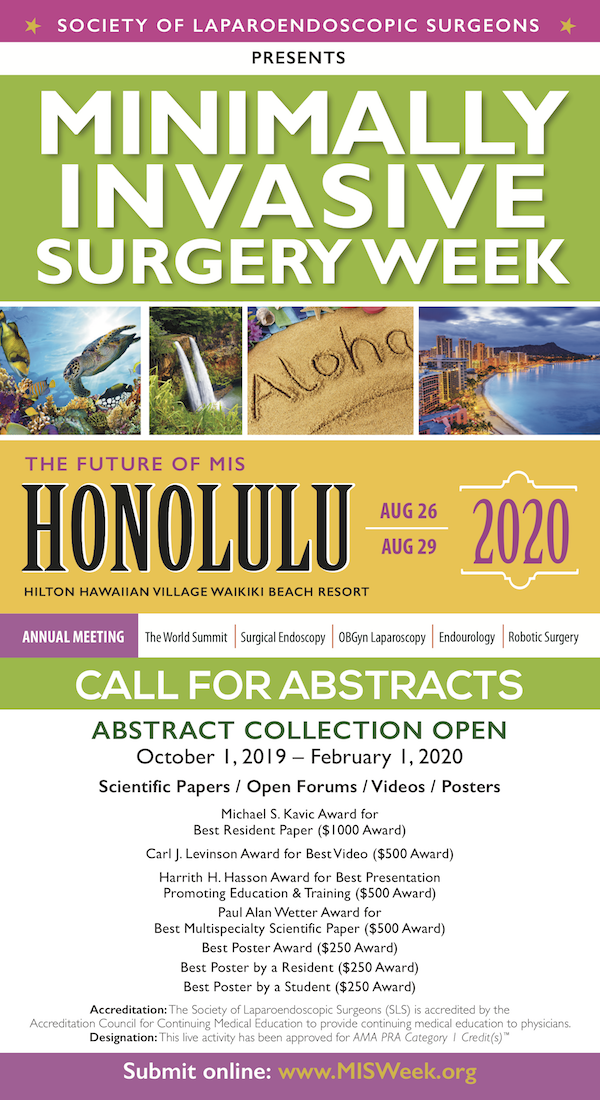 Share This Article, Choose Your Platform.