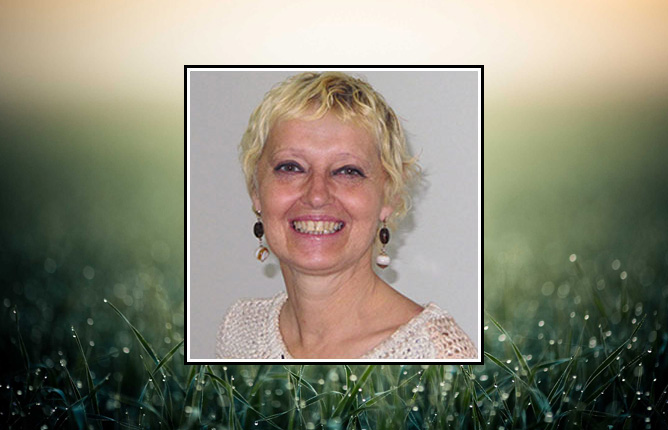 Ornella Sizzi Women Surgeons Day
ISGE and ESGE Invite you to the first
"Ornella Sizzi Women Surgeons Day"
Rome June tenth 2017
NH Leonardo Da Vinci Hotel
Chairpersons: Anastasia Ussia – Lilo Mettler
Information: secretariat@isge.org
Tribute to Ornella Sizzi
Saturday June 10th 14 – 18
14.00 – 14.20 "Ornella Sizzi : The woman Surgeon, an Endoscopic Pioneer"
Bruno van Herendael Medical Director ISGE, Rob O'Shea President ISGE
MedCollege video tribute

14.20 – 14.30 Introduction to the tribute
Anastasia Ussia – Lilo Mettler
chairpersons

14.30 – 14.50 Maria Grazia Porpora (Rome):
Handling Endoscopic Surgery as a woman surgeon Ergonomics in instruments and physical approach to avoid physical discomfort.

14.50 – 15.10 Karolina Afors (GB YES ESGE):
Laparoscopic Hysterectomy the woman surgeons approach

15.10 – 15.30 Radha Sayed. (USA)
Laparoscopic Hysterectomy is there and advantage for women surgeons in the use of robotic surgery.

15.30 – 16.00 Coffee Tea Break

16.00 – 16.20 Josephne Kouassi Kassi (Africa)
Laparoscopic Hysterectomy in the African community .

16.20 – 16.40 Sunita Tandulwadkar (India)
Laparoscopic hysterectomy and contraception in the developing world.

16.40 – 17.00 Lotte Clevin (Europe)
Hysteroscopic alternatives to hysterectomy realty or wishful thinking in the long run.

17.00 – 17.20 Anna Fagotti (Rome)
Radical Hysterectomy in the hands of the female surgeon.

17.20 – 17.40 Ruby Ruprai (Middle East)
Laparoscopy and Fertility outcome.

17.40 – 18.00 Lucia Manganaro (Rome)
The cockpit feeling in laparoscopic surgery: how the diagnostic tools help the surgeon.

18.00 Final conclusions Anastasia Ussia and Lilo Mettler.