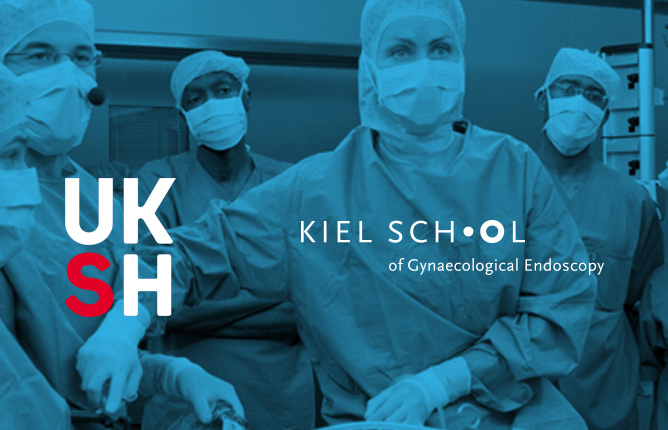 Specialized Advanced Training Course
October 9, 2017

-

October 12, 2017

|

950€
Focus
Access techniques, safety steps, adnexal surgery, diagnostic and operative hysteroscopy
Course length
3-day course
Morning
Live surgery and short lectures
Afternoon
Lectures and hands-on training on the hystero- and pelvitrainers
Registration fee
750,- Euro
Learning targets
I. Fundamentals of diagnostic hysteroscopy:

Preoperative diagnostics, problems and complications, action to be taken when complications occur

II. Fundamentals of laparoscopy:

Application of pneumoperitoneum, alternatives at previously operated sites, action with obese or very thin patients, application of second puncture, optics

III. Procedure at:

Diagnostic laparoscopy, sterilization, endometriosis, ovarian cysts, ectopic pregnancy, salpingectomy, adnexectomy

IV. Risks and complications:

Prevention of complications, action to be taken when complications occur, previously operated sites, adhesions, radiation therapy, hernias

Registration and further information:

Dawn Rüther/ Birte Schollmeyer

Tel.: +49 – 431 – 597-2086

Fax:  +49 – 431 – 597-2149

kiel.school@uksh.de

Registrations are accepted in the order in which they are received and are only final when the fee has been paid.

Participants receive a certificate of the German Society for Gynaecological Endoscopy (AGE) and a diploma of the Kiel School after successful completion of the course.

The course is recommended by the National Academy for Gynaecology and the Schleswig-Holstein Medical Association.

 
 
REGISTER TODAY
Specialized Advanced Training Course
Focus: Uterus myomatosus, hysterectomy, myomectomy and endometriosis / 09.10.2017–12.10.2017
REGISTER TODAY