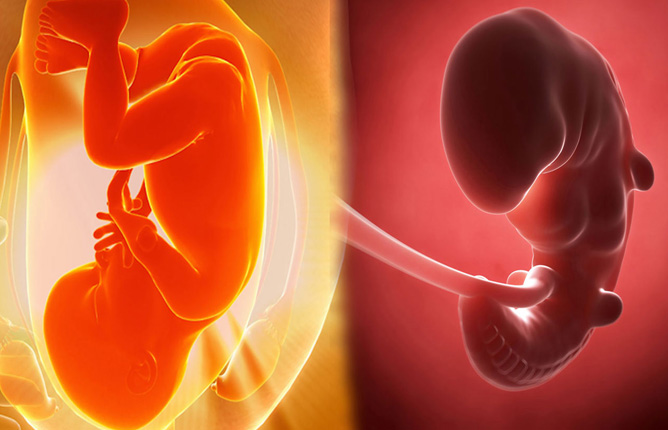 World Congress on Gynecology & Obstetrics
September 20, 2018

-

September 21, 2018
Scientific Federation invites all the participants from all over the world to attend World Congress on Gynecology & Obstetrics(WCGO-2018) during September 20-21, 2018 Toronto, Canada which includes Keynote presentations, Oral talks, Poster presentations and Exhibitions.
This year we have adopted the theme "Expedite the Future Endeavour's in Gynecology and Obstetrics Care" WCGO-2018 is a scientific congregation which brings together researchers, scientists, and key decision makers, industry professionals in the same physical space for a brief yet intense period of discussion, collaboration, and addressing related problems in research.
WCGO-2018 will also provide the excellent opportunity to meet experts, exchange information, and strengthen the collaboration among Directors, Researchers, Associate Professors, and Scholars from both academia and industry.
The Scientific Federation brings you an immense opportunity to be a part of scientific acceleration to world class personalities, young scholars, scientific delegates and young scientists to join in this forum to utilize the expertise and novelties that brings a new era for innovations in the field of Gynecology & Obstetrics which brings well versed scrutinizers at one place. It provides a platform to have open discussions, knowledge sharing and interactive sessions with field experts at WCGO-2018.
We request you to submit a brief idea or abstract of your talk/presentation/symposium/workshop according to your session interest
Our pleasure to meet you in upcoming event !