Le Méridien Lav, Split ****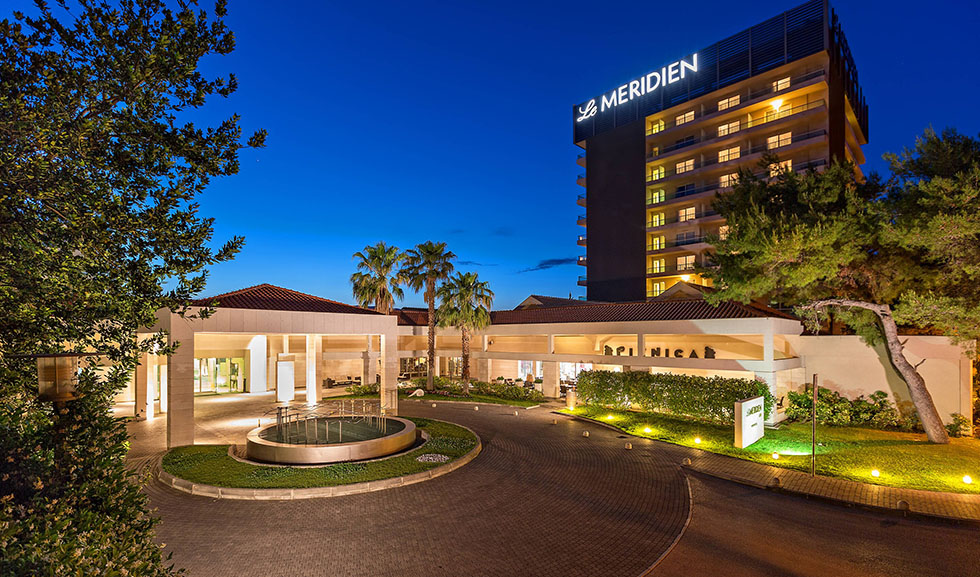 Le Méridien Split provides you with a different perspective on the destination, a new way of seeing Dalmatia through a selection of unique experiences offered throughout the resort and along this exciting coastline. Discover the unknown, gain cultural insight and see things differently! Each of the 381 guestrooms and suites has floor-to-ceiling windows that open up to large balconies, a 32″ flat screen TV, Wi-Fi and High-Speed Internet Access, separate sofa seating, individually controlled air conditioning, international direct dial telephone lines, a hairdryer and an in-room safe.Situated 8 km south of Split in Podstrana on the Dalmatian Coast, Le Méridien Lav, Split, enjoys a beautiful setting boasting an 800 m stretch of beach with fantastic sea views across to the city and its surrounding islands. Le Méridien Lav has a world-class spa to its name, as well as numerous restaurants and bars.
REGISTER NOW !
Back to Basics in MIGS
Vision without action is a daydream. Action without a vision is a nightmare
August 27-29, 2021 - Split - Croatia
REGISTER NOW !