It was a great pleasure to participate in the ISGE/AGES meeting in Melbourne and discuss changes in Minimally Invasive Surgery and Medicine. The following are highlights of upcoming activities of ISGE and SLS and an overview of the massive change that's about to take place in medical apps.
Why You Shouldn't Miss MISweek2015 New York in September
What's New in Endometriosis and Pelvic Pain
ISGE, a key participant in MISWeek each year in late August, early September is planning this session with Matt Siedhoff and Georgine Lamvu, along with other great ISGE speakers. They will look at aspects of these topics that can benefit your practice.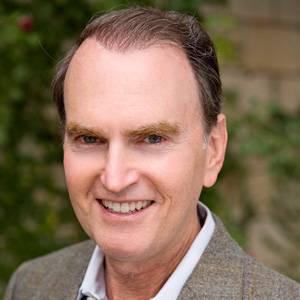 SLS Multispecialty Fellowship Programs in Endometriosis
Another headline getting a lot of attention is the introduction of the SLS Multispecialty Fellowship Programs in Endometriosis. This represents the very best of bringing different specialties and technologies together to enhance Fellowship training.
25th Anniversary Specials
This year also marks the 25th anniversary of SLS meetings so there are lots of other special activities planned, including an MIS Museum highlighting 25 years of minimally invasive surgery. This exhibition will feature the history of the people and technology that have brought us where we are today.
We'll have a special guest for our entertainment this year, who will open our program with a few laughs and a lot of fun.
New SLS Spotlight Presentations and Plenary Sessions
More SLS Spotlight Presentations will take place, as well as plenary sessions about new technologies including the new minilaparoscopy approach that offers the option of less scarring and pain while providing great visualization and ergonomics.
The New Wave of Medical Apps: A Profound Impact
Another hot topic is the wave of new medical apps coming out over the next several years that will have a profound impact on all aspects of the practice of medicine (See SMAPPS Below). ISGE members who register early for MISweek will receive SLS member discounts.
See you all in New York.
Paul