P

lease have a look at the ISGE Member Benefits. We offer a wide array of different to the point advantages. When you are convinced, please fill out your registration form or contact us by mail.
MEMBERS AREA
Use your login / password to gain access to the membersarea of the ISGE-site.
Constant interaction with surgeons with the best scientific knowledge on the ISGE platform. You will receive a reduction on the Registration Fee for Scientific Meetings and the Annual Congresses.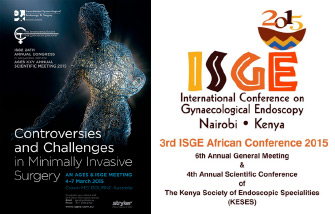 With our "Find a doctor" the ISGE Members will have an online free promotion of their practice. Patients will be able to find experts in the field of gynecological Endoscopy worldwide.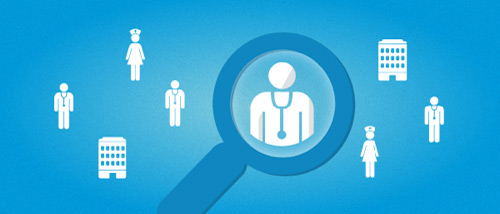 Free access to the official ISGE Journal: The Trocar.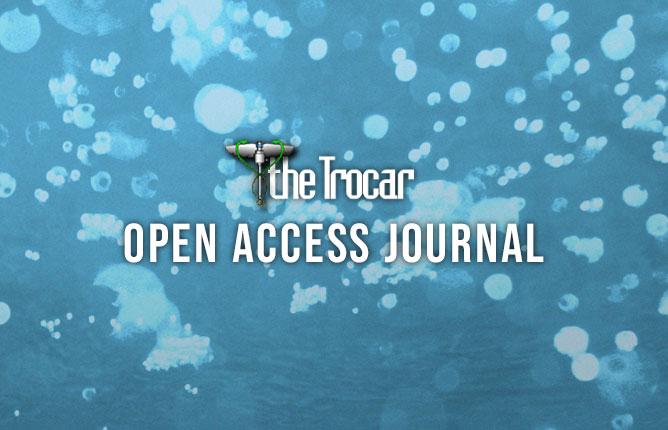 You will have free access to scientific articles and videos.
Focus on developing countries
Discounted Annual Membership for developing countries.
Training and Education teaching programs and ad-hoc organized workshops and courses. Preferential price for all workshops and training courses organized by the ISGE. We will also help surgeons, endoscopists, and residents in planning fellowship program, short or one-year training programs and Accreditation.
Free Access to Three websites
All the websites are built to be seen and used on PCs, Tablets and Smartphones.
www.isge.org
www.thetrocar.com
(ISGE Online Scientific Journal)
www.thetrocar.tv
(ISGE Video Collection)

All the Society news, updates, events, communications "at a glance".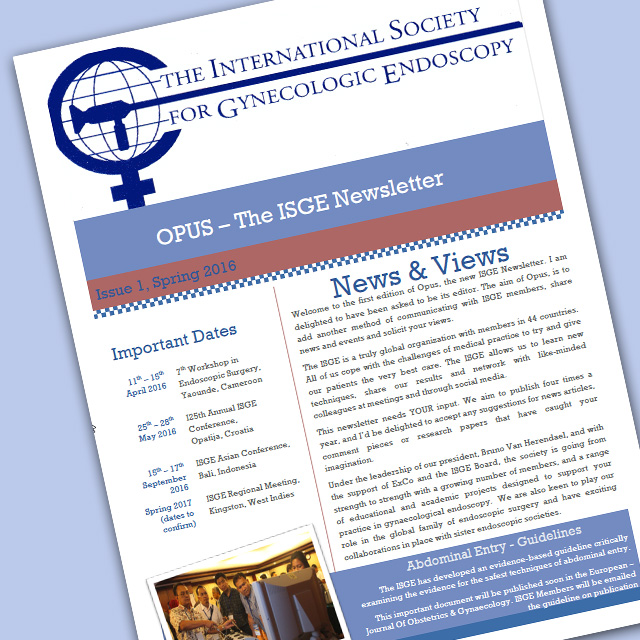 Online Endoscopic Educational Platform
An Online Textbook of Gynecological Endoscopy: a gift for all our members written by the ISGE excellences in the field.

Online Scientific Report from Meetings and Courses
Only the Members will have free access to the most important lectures and presentations given during the recent ISGE Meetings.

Only the ISGE Members will have access at the lectures of the ISGE Suturing Course.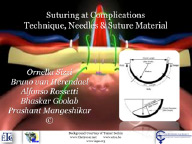 TFAGE – Task Force for Accreditation of Gynecological Endoscopy
ISGE is establishing a task force for the accreditation in Gynecological Endoscopy, both Hysteroscopy and Laparoscopy with the aim to inform, check and accredit the practicing gynecological surgeon according to standards of excellence.