This prize was established in 2016 to be awarded to the best YES presenter once a year at any of the ISGE annual or regional meetings. The prize is composed of 1000 USD in cash and a plaque which should be presented at the closing ceremony of the congress. This prize should be announced for in all future ISGE meetings when applicable to encourage the young endoscopists to participate with their work. A panel of 2 or 3 judges will choose the winner according to quality of presentation, originality of work, research conduct, clinical outcome and patient benefit. The YES presenter has to be less than 40 years of age.
2016 Winner
The ISGE Asia – Pacific Regional Meeting in conjunction with the IGES 5th National Congress held on September 15-16, 2016 at Nusa Dua Bali, Indonesia.
Over two sessions at this congress 17 YES presentations were delivered and judged by both Professor Bruno Van Herendael and Dr. Hisham Arab and the winner was Dr. M. Murhadi Rahman (Male, 38 years) from Indonesia.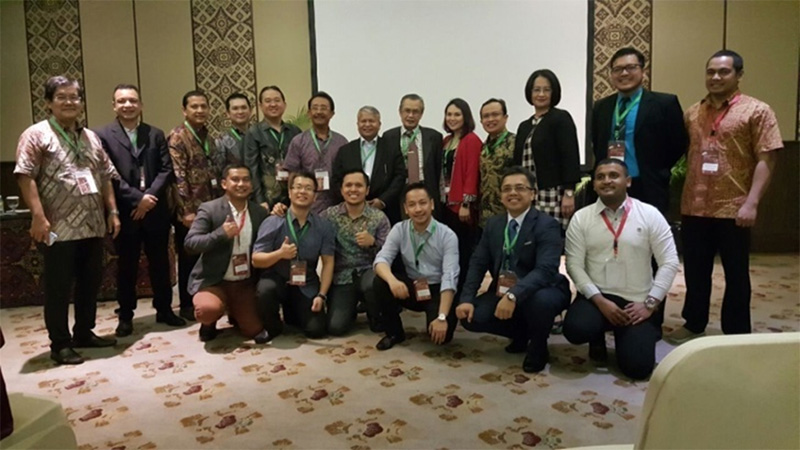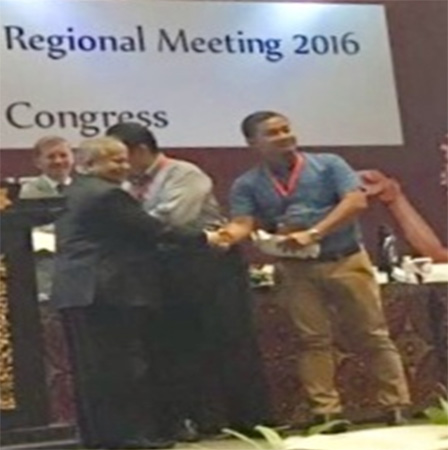 2017 Winner
Hisham Arab Prize will be awarded next to the best YES presenter at the ISGE-CAGES International Congress to be held on March 21-25, 2017 at Hilton Rose Hall Hotel, Montego Bay, Jamaica.