Scientific Writing in English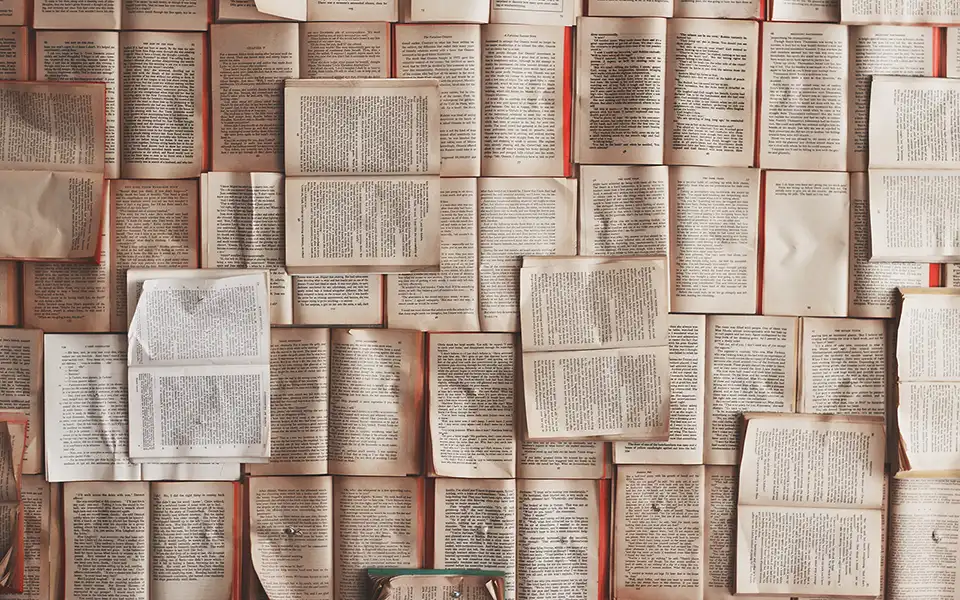 About Course
Course Description:
Unlock the power of effective scientific writing to elevate your research and accelerate your journey towards publication in the field of gynecologic endoscopy. The International Society for Gynecologic Endoscopy (ISGE) is proud to present a comprehensive course tailored to the specific needs of gynaecologists, surgeons, nurses and workers in the field of Minimal Invasive Gynecologic Surgery (MIGS) designed to equip you with the essential skills and knowledge required to craft compelling research papers that make a meaningful impact in your field.
Course Highlights:
Three Engaging Videos: This course comprises three meticulously crafted video sessions, for a total duration of 2 hours, 16 minutes. These videos are designed to be both informative and engaging, ensuring that you can absorb the material at your own pace.
Expert Guidance: Our course is facilitated by experienced researchers and accomplished authors who have successfully navigated the complex world of scientific publishing. They will provide invaluable insights, tips, and strategies to help you maximize the impact of your research.
Tailored for Gynaecologists and Endoscopic Surgeons: We understand that the nuances of scientific writing can vary depending on your specialization. Our course is specifically designed to address the unique challenges and opportunities in gynecologic endoscopy research, ensuring that you are well-prepared to submit your work to renowned journals.
Publication Success Strategies: Discover proven strategies for increasing your chances of publication acceptance. From selecting the right journal to understanding the peer review process, you'll gain the knowledge needed to navigate the publication journey successfully.
What Will You Learn?
Effective Scientific Writing: Master the art of concise and impactful scientific writing, from structuring papers to refining your writing style.

Publication Strategies: Gain insights into navigating the publication process, from selecting journals to understanding peer review.

Specialized Knowledge: Acquire skills tailored to gynaecology and endoscopic surgery, ensuring research papers stand out in your field.
Course Content
Scientific writing in English
Scientific writing in English

Randomized control trial

How to get your paper published

Writing a (systematic) review article

Testing your acquired skills