On the one hand, the COVID19 crisis brought a so-called digitalization boost, but on the other hand it hit the traditional funding of the societies hard. At the beginning everyone wanted to show that they are still active and there were countless free teaching opportunities. The conference technology made it possible to register 500, 1000 or 5000 colleagues for conferences. Continue reading introduction …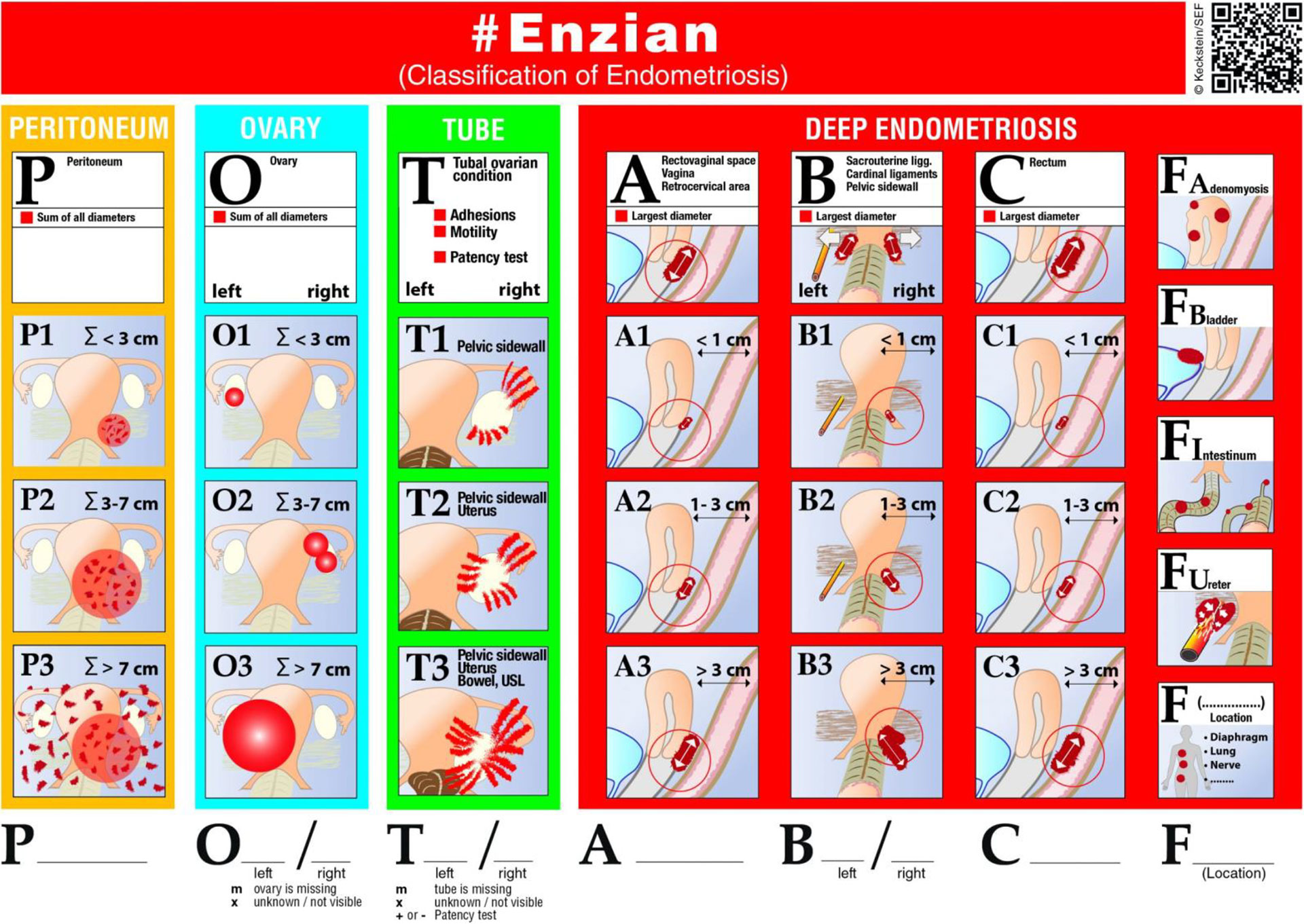 The new extended ENZIAN Score for Endometriosis classification.
Index: TheTrocar Volume 2 – Issue 1. 2021
Introduction
Original articles
Review
Case Reports
Video-articles
Erratum
Full articles open access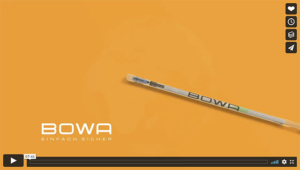 AD: Application video MetraBag – Dr. Noé (Dormagen); In this video we introduce you to the BOWA MetraBag. The MetraBag is the specimen and morcellation bag that enables the morcellation and specimen collection of the surgical specimen with low levels of cell dispersal for hysterectomy or myomectomy.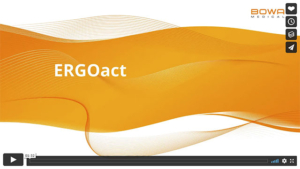 AD: ERGOact: The future is in your hands; With ERGOact, the first manually activated bipolar coagulation instrument, you operate without a foot switch for the first time in this instrument class. For more safety, control and comfort.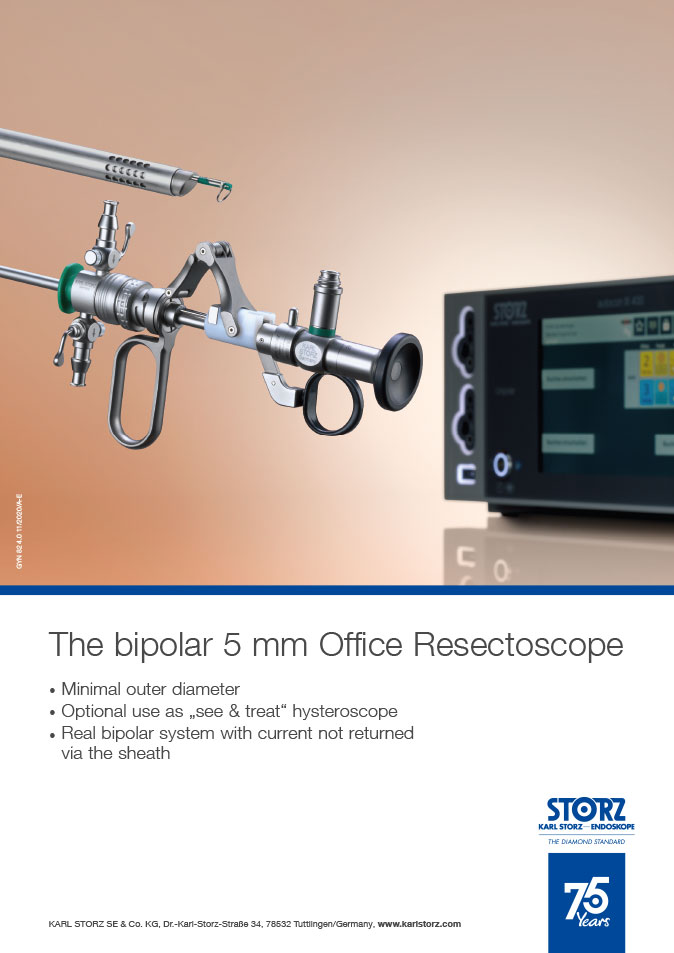 This edition of the open access journal was sponsored by Karl Storz Endoskope. Click image to enlarge the ad.