For decades we have been used to exchange ideas at conferences, getting to know new things and people and forging one or the other alliance. Every meeting has a strong social component. Friendships develop and sometimes rivalries are fought. People travel and learn about other cultures in addition to medicine. This has now been taken from us by the pandemic.
After 9 months we feel more and more what we are missing. We all have the hope that everything will be as it was before. But like every crisis, this one also produces new opportunities and makes us bring in a period of reflection. Continue reading introduction …
Index: TheTrocar Issue 1. 2020
Introduction
Original articles
Case Reports and Video-articles
Expert opinion
Full articles open access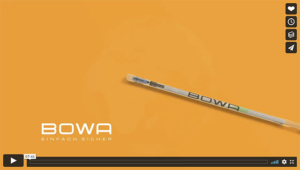 AD: Application video MetraBag – Dr. Noé (Dormagen); In this video we introduce you to the BOWA MetraBag. The MetraBag is the specimen and morcellation bag that enables the morcellation and specimen collection of the surgical specimen with low levels of cell dispersal for hysterectomy or myomectomy.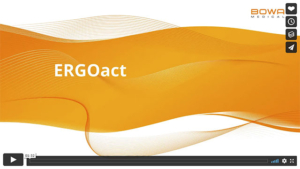 AD: ERGOact: The future is in your hands; With ERGOact, the first manually activated bipolar coagulation instrument, you operate without a foot switch for the first time in this instrument class. For more safety, control and comfort.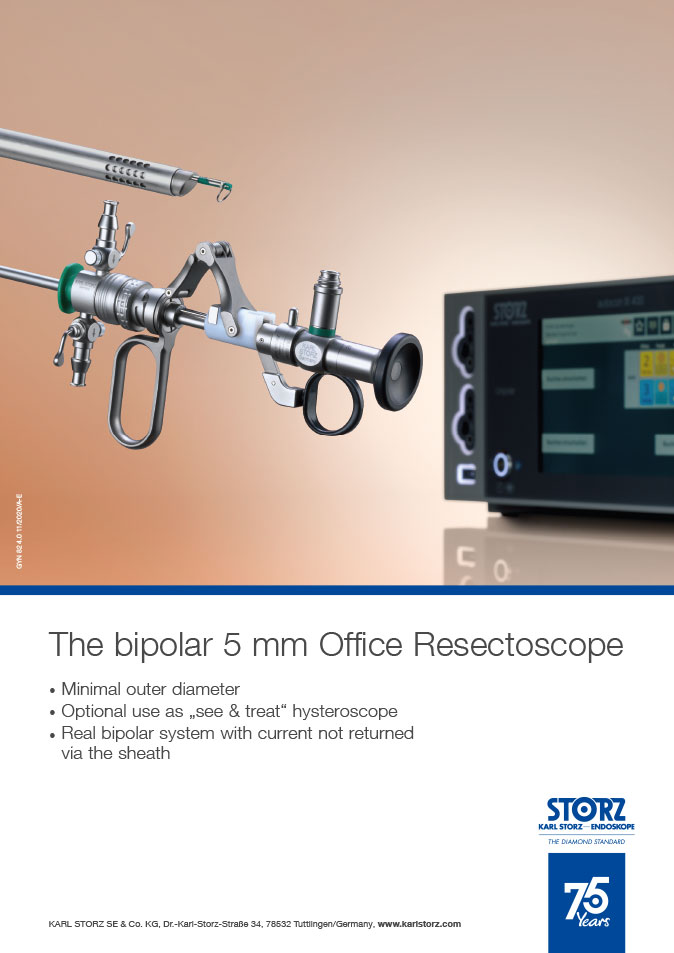 The first edition of the open access journal was sponsored by Karl Storz Endoskope. Click image to enlarge the ad.