The LACC Trial was published for the first time in November 2018 and had already been discussed in contributions to congresses. The background was a randomized prospective study comparing laparoscopic with open radical hysterectomy. To the astonishment of the professional world, the study showed a significantly worse outcome for the patients if they had been operated laparoscopically or robotically. Continue reading introduction …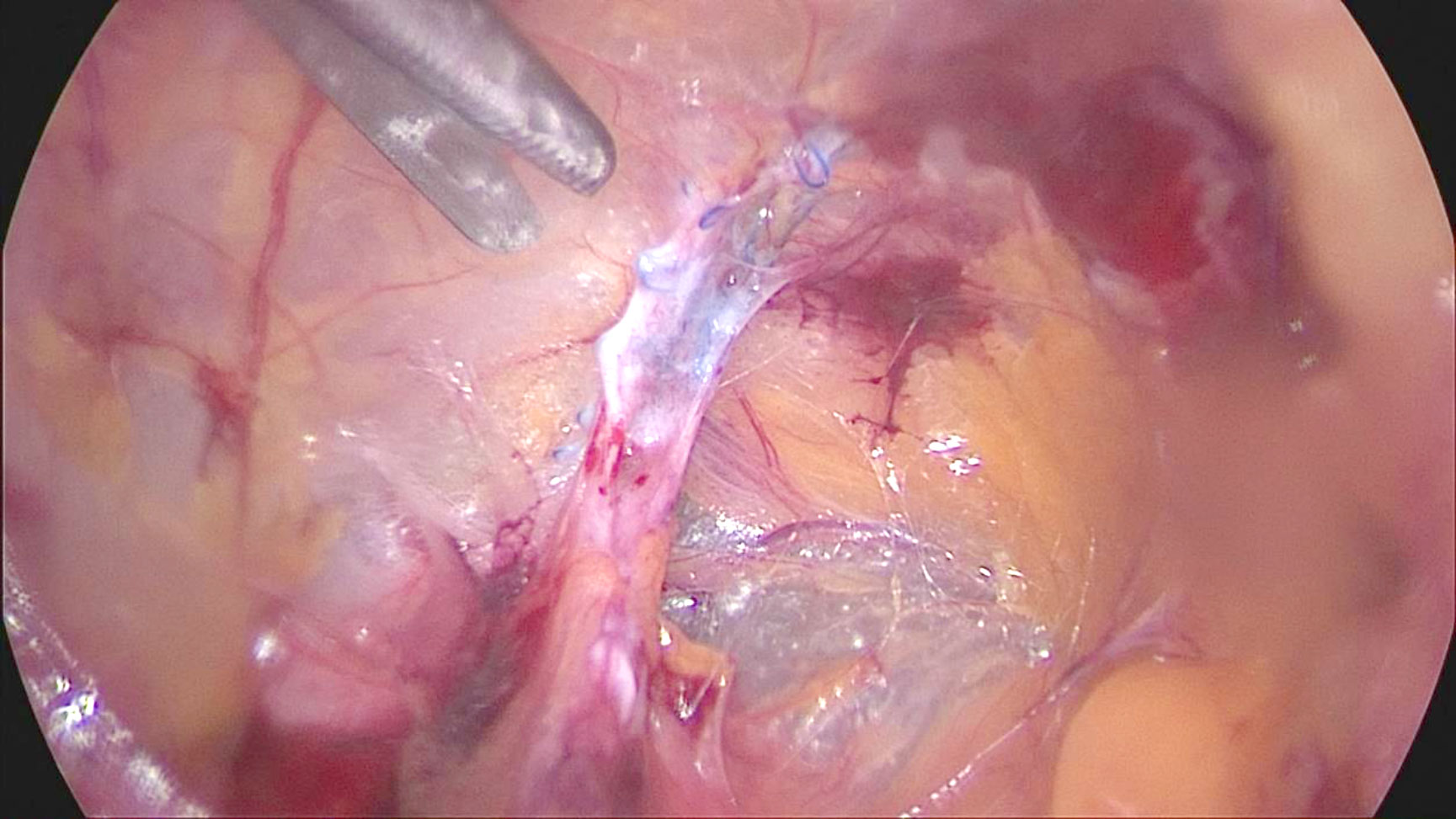 A TVT in the cave of Rezius placed too cranially and intra muscular.
Index: TheTrocar Volume 2 – Issue 2. 2021
Introduction
Reviews and recommendations
Teaching
Case Reports
Video-articles
Full articles open access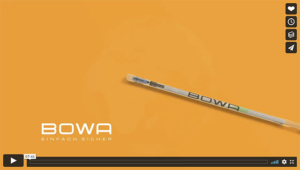 AD: Application video MetraBag – Dr. Noé (Dormagen); In this video we introduce you to the BOWA MetraBag. The MetraBag is the specimen and morcellation bag that enables the morcellation and specimen collection of the surgical specimen with low levels of cell dispersal for hysterectomy or myomectomy.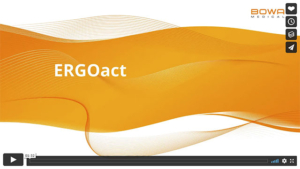 AD: ERGOact: The future is in your hands; With ERGOact, the first manually activated bipolar coagulation instrument, you operate without a foot switch for the first time in this instrument class. For more safety, control and comfort.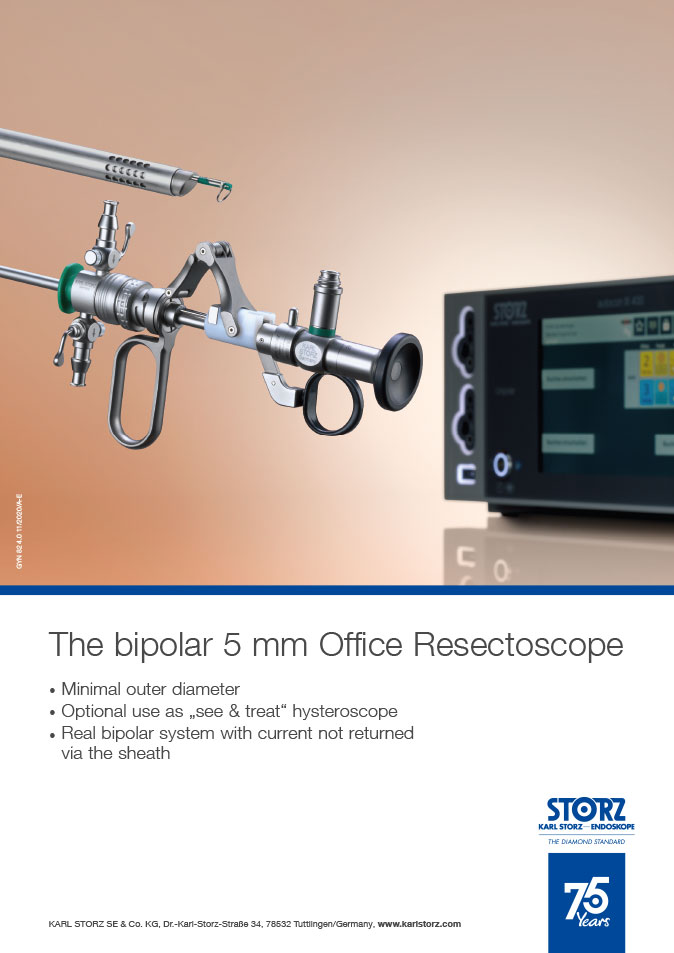 This edition of the open access journal was sponsored by Karl Storz Endoskope. Click image to enlarge the ad.